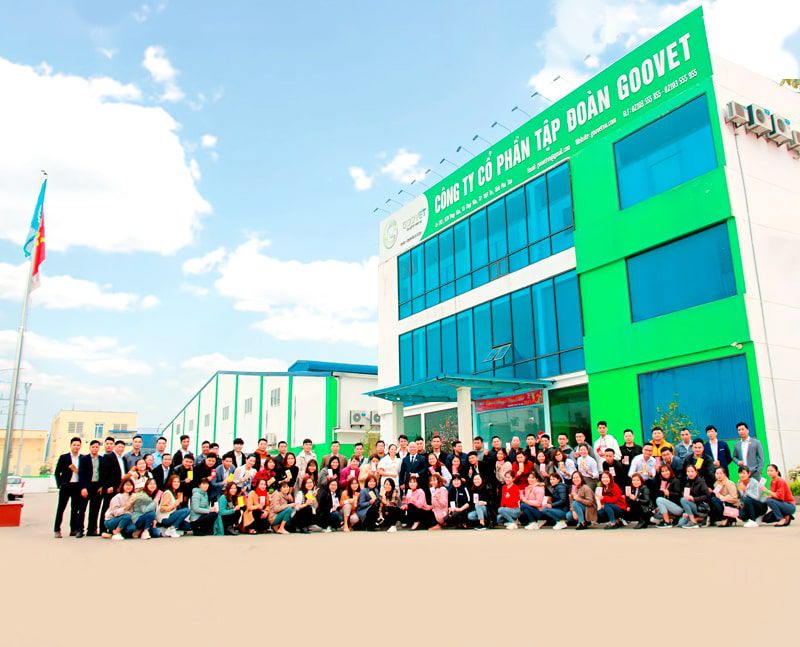 Mô tả
Past for ten years always effort and development with many difficults, a lot of ups and down on the ways to be confirmed the position. With all the try to best, determined without any tired of all the strong team
Goovet Group Joint Stock Company has reached out to become a leading company in various fields: production and trading of veterinary drugs, aquatic drugs... under the guidance timely and correct strategies of the president of the Group: Mr. Phan Van Viet and a team of elite leaders...
SPECIAL PRODUCTS AT GOOVET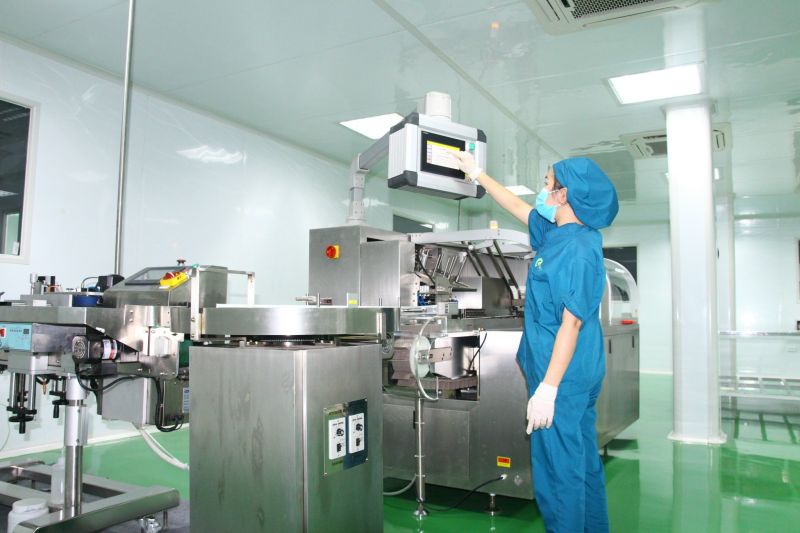 Mô tả
With the burning desire to bring the best quality, safe, effective and affordable products to consumers to affirm its brand value in the context of global economic integration.\
Goovet Group Joint Stock Company, right from the first days of operation, has oriented to become a leading brand in the field of veterinary medicine and aquatic products, we pioneered boldly investing and building factories. meeting WHO GMP standards and the first 2 betalactam and nonbetalactam production lines in Vietnam with a capital of more than 200 billion.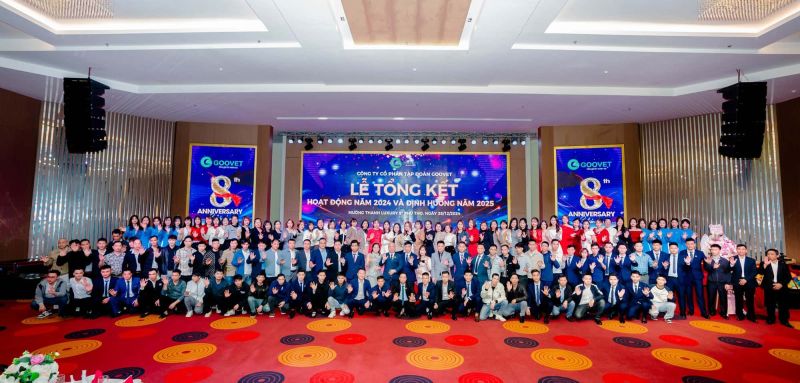 Mô tả
For Goovet, the elite people here are the perfect pieces to help us developing, we are proud to have the companion and support of their enthusiastic and dedicated professionals is a survival conditions to help Goovet reach further and further.
Because of that, Goovet giving them a safe working environment, but also giving them a space where they can maximize all their strengths. Goovet also gives them many challenging opportunities to reach further on their career path.